About Us
Dan Hotchkiss, President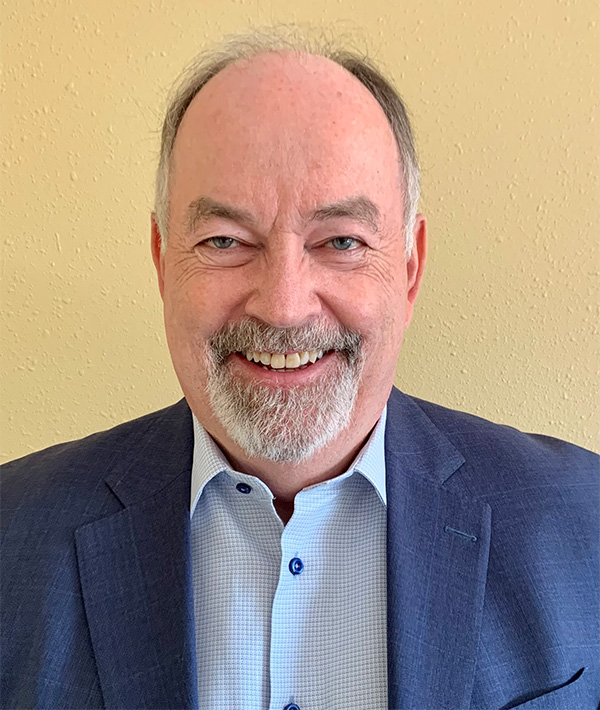 15 years of varied experience in the Radio Industry
On-air
Local radio sales
Marketing and Promotions
National Sales Manager: KKCW-FM (K103), Portland, OR
General Sales Manager: WMXL/WLAP, Lexington, KY
General Sales Manager: Entercom, Portland, OR
10 years of experience in Cable Ad Sales, Management and Leader of Partnerships with the Cable System
Local cable ad sales: Six years
Regional Sales Manager: Four years
Company liaison and partner with the marketing department of the cable system
Comcast, Portland, OR
19 years as President of Hotchkiss Marketing Solutions
My career started with years of experience on air and in marketing, before initiating a path in radio sales and sales management, ultimately working as a National Sales Manager and General Sales Manager. I worked in radio for 15 years and accumulated a lifetime of knowledge and experience, mostly due to having the opportunity of working for very talented mentors.
In 1993, I began working in cable ad sales. Within the first week, I could see multiple paths for tying together cable and radio. After six years as the top local biller, I was promoted to Regional Sales Manager. In this position I came to understand the dynamic of cable advertising and the cable system's goals. And, I began working with all of the television stations within the market.
When I was promoted to sales manager for the market's largest advertisers, I continued to develop strategies for synergistic partnerships between media properties, the cable ad sales organization and the cable systems.
After developing cable campaigns for 13 separate radio stations and numerous television stations in the Portland market, I launched Hotchkiss Marketing Solutions in 2003 to expand across the country.
My specific goal was to create innovative solutions for radio stations, TV stations, television networks, cable advertising sales operations and broadband marketing departments.
My history of 15 years in the radio industry, followed by an additional 10 years in cable ad sales and management made me uniquely qualified to identify and capitalize on the synergistic nature of these various media entities.
My passion for excellence and so very many great partners has made the business flourish. I will be forever grateful to my mentors and all those clients that have provided opportunities for working together.