Solutions for Television Networks & Stations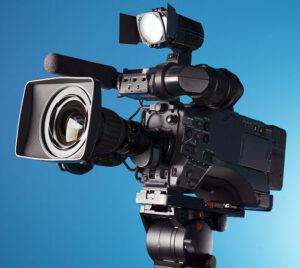 Increased engagement and ratings growth
With years of experience in cable, radio, digital and streaming, Hotchkiss Marketing Solutions is uniquely qualified to generate success for our network and television partners. We significantly increase engagement and drive ratings growth while providing measurable competitive separation.
Through a dynamic and complex model of interpreting ratings, digital and streaming analytics, we are able to precisely target your viewers.
We have the expertise to accurately assess the viewing and streaming consumption of your target audience. This guides us to employ the proper channels for bringing that audience to your video content. This depth of information couple with our years of experience combine to ensure exceptional campaign results.
We are extremely dedicated to providing both campaign success and long term growth for your network and stations.